Golf Academy
Stack & Tilt
is a golf system built around a three-dimensional description of the swing. We teach from scientific principles using geometry, physics and every day biomechanics, allowing players to master the three fundamentals of golf:
- Being able to hit the ground in the same place every time, and always after the ball.
- Have enough strength to play the golf course in a reasonable amount of strokes.
- Control the curve of the ball.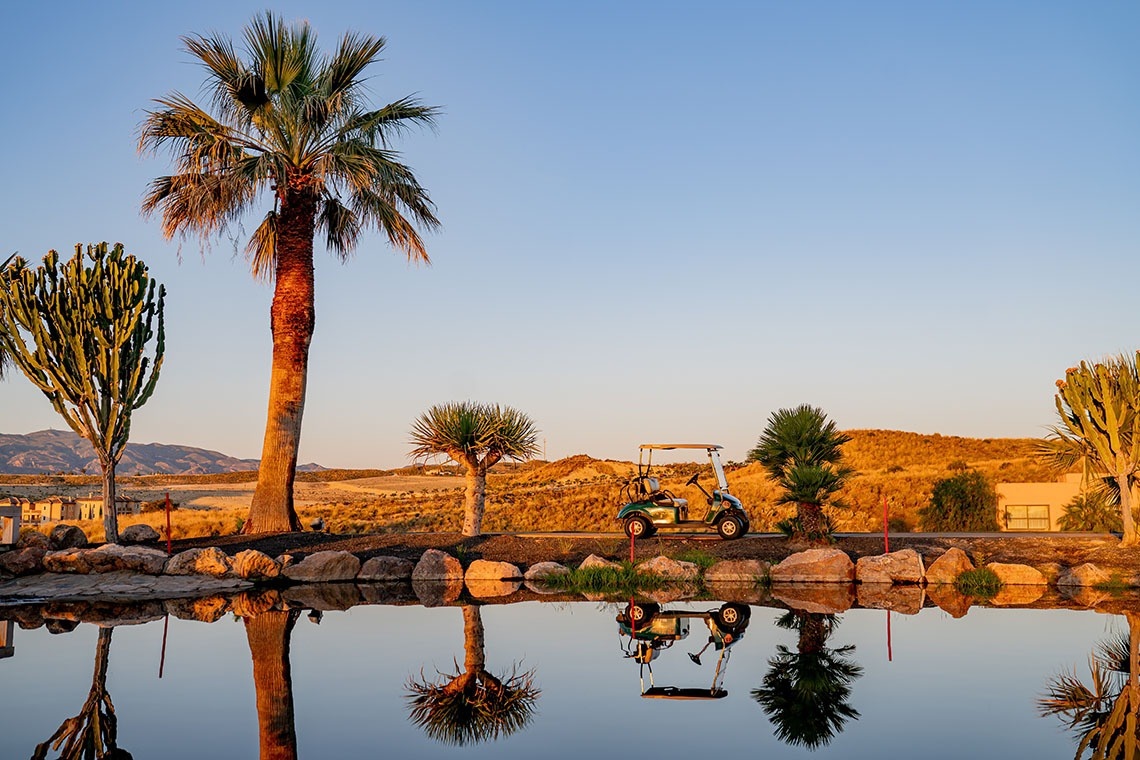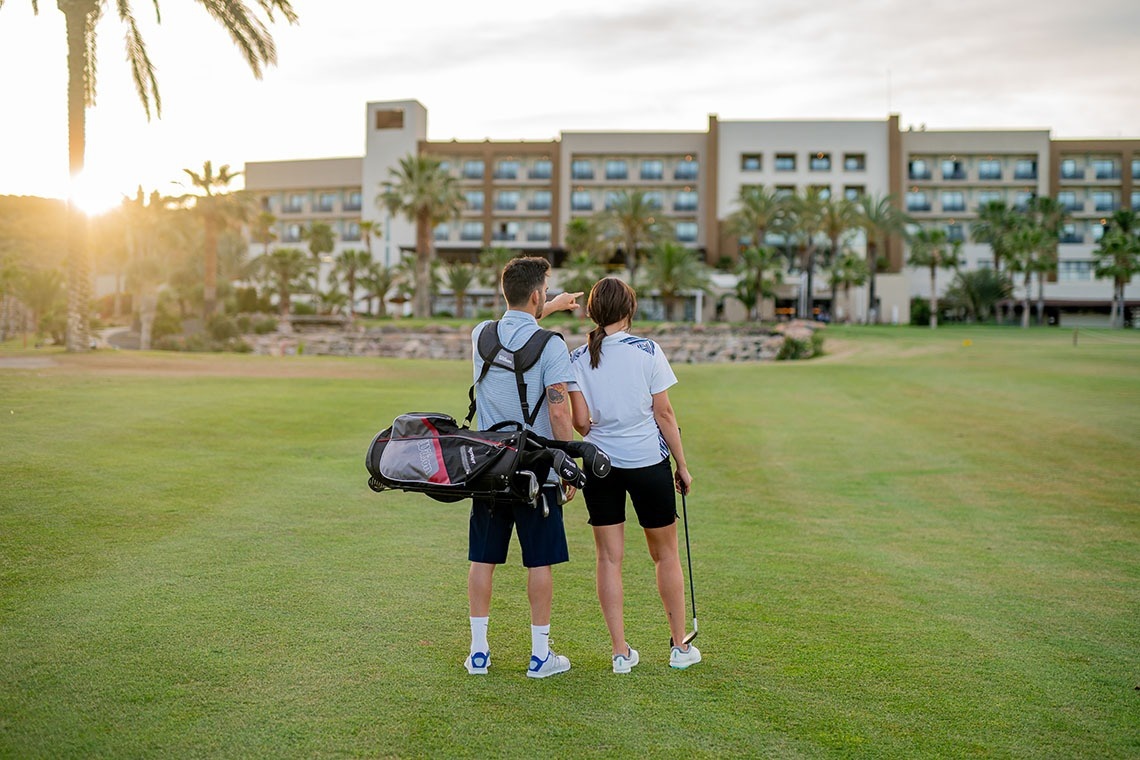 We use the latest in contemporary technology, including world leading TrackMan 3e Radar, High Speed Video Coaching iPad Pro 300 fps, Science & Motion Putt Lab and Balance Lab, AimPoint Technology for Greens reading, 4D Motion Biomechanical Analysis and a teaching system. successful at all levels, from beginners to the PGA Tour.
Twice a year, the Valle del Este Golf Academy hosts the Stack & Tilt European Conferences, Networking Days for teachers and training for authorized teachers, as well as the golf anatomy and biomechanics certifications, here in Almería.
We also offer a full service of club making, adjustments and repairs. We have all the tools to attend to any eventuality such as grip changes, rods, loft / lie adjustments, swing weight or frequency.
At the Valle del Este Golf Academy, all classes can be adapted to each person in any area of the game, even on the golf course, as we offer personalized classes there.
The Club provides all the material that is necessary for the development of classes for beginners.
For more information about the Valle del Este Golf Academy, or to reserve your classes, please contact:
golf@valledeleste.es
.